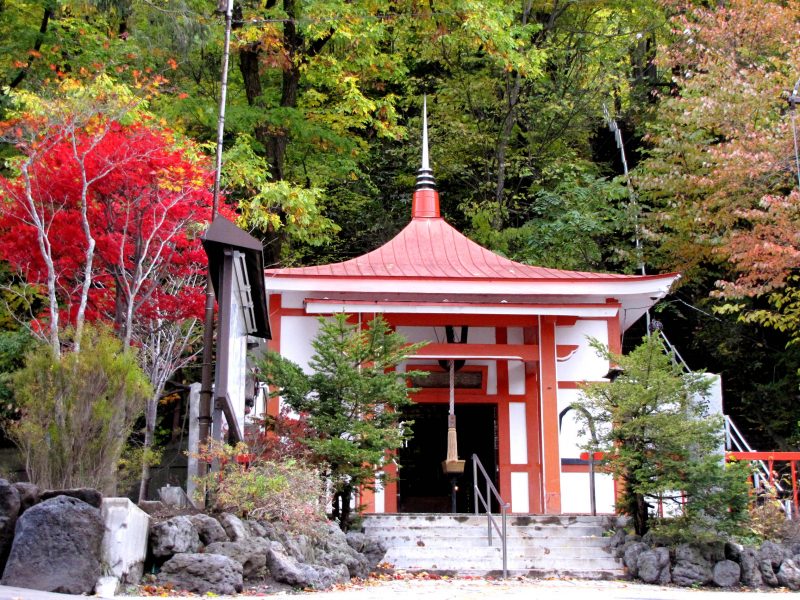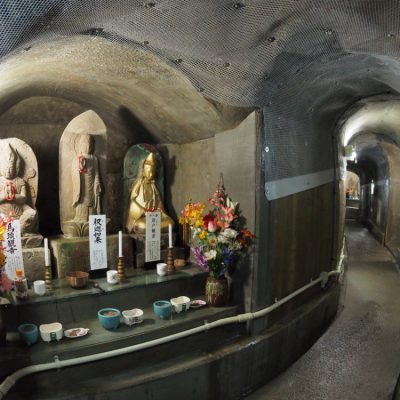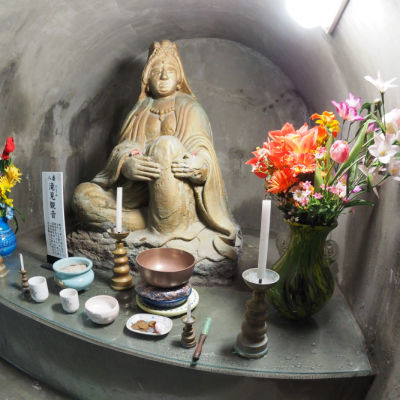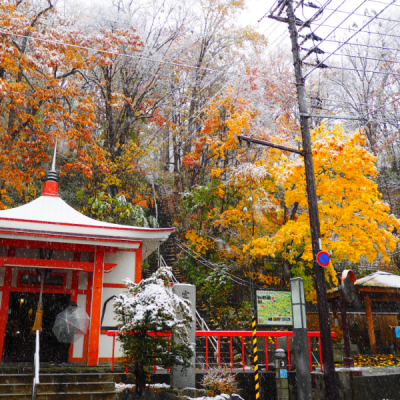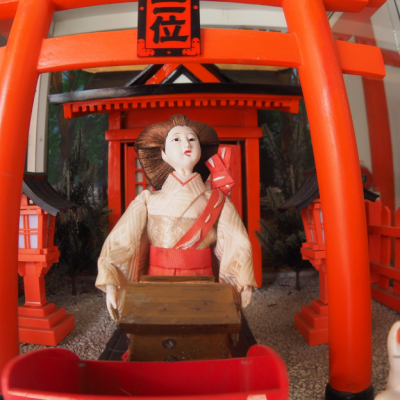 scenic spots
Iwato Kannondo
A solemn space with 33 statues of Kannon, the goddess of mercy.
You can find the Iwato Kannon-do, by coming from the National Route 230 and then going down at the intersection in front of the Shogetsu Grand Hotel.
The Iwato Kannon-do is dedicated to the spirits of many people who gave their lives to the construction of the highway connecting Otaru and Jozankei, the second toll road in Japan, and was build also to pray for traffic safety.
Once a year, the "Iwato Kannon-do Festival" is held here, attracting a lot of spectators.
Information
Business hours

Open365days(7:00~20:00)
Address

061-2302 HokkaidoSapporoMinami-ku Jozankei Onsennishi 4-chome

Phone

011-598-2012 Jozankei Tourist Association