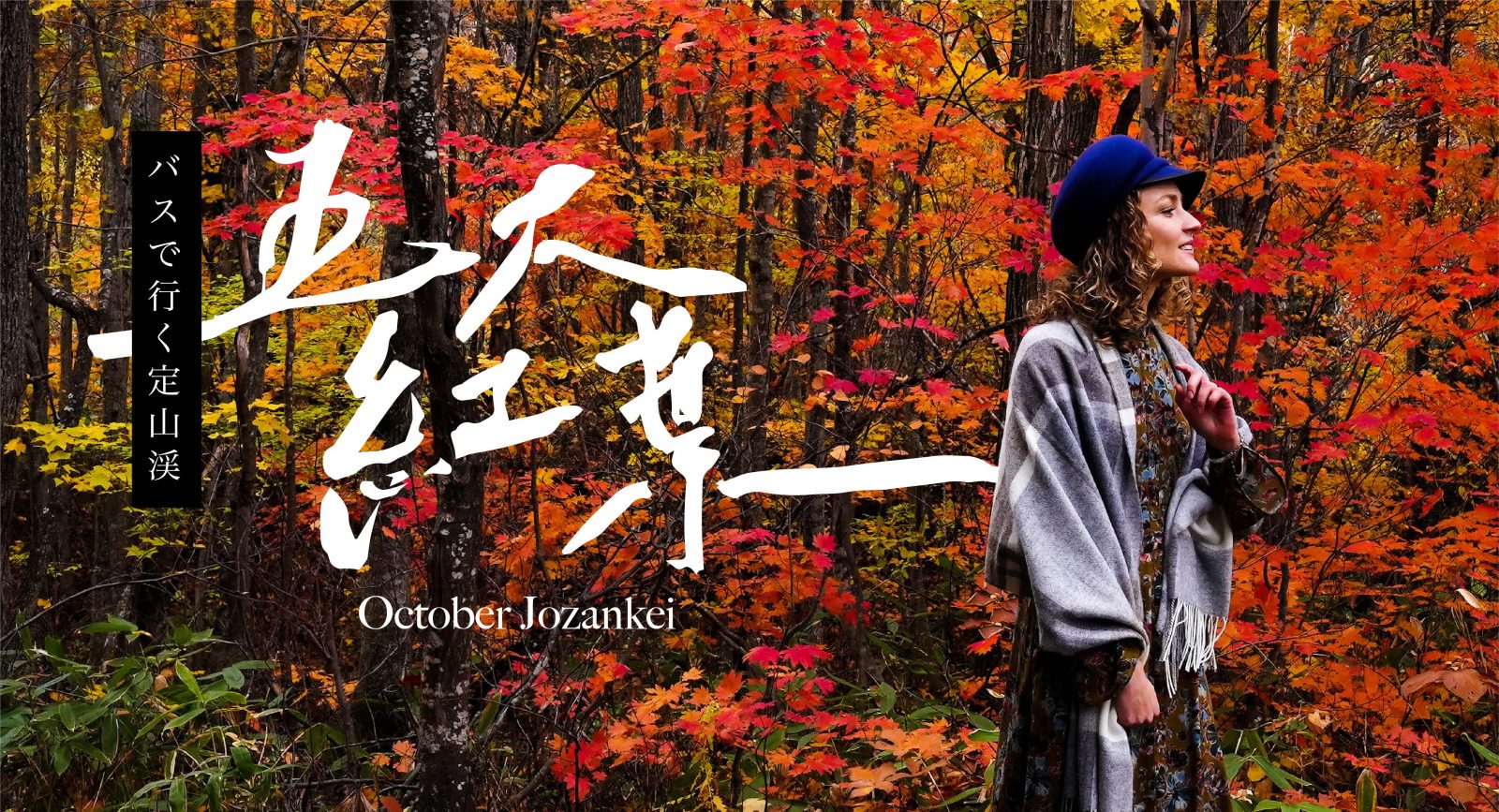 Buses for five major crimson leaf views in Jozankei
If you want to see crimson leaves in fall, Jozankei is one of the best places to go.
Here are five places in Jozankei, located in Shikotsu-Toya National Park, with spectacular views of colorful leaves.
This autumn, there are buses running to each of the five major leaf viewing spots in the area.
There is also a guided tour bus. Even if you come by car, you can use this to ensure you enjoy the colors to the full.
Take the bus to five major viewing spots!