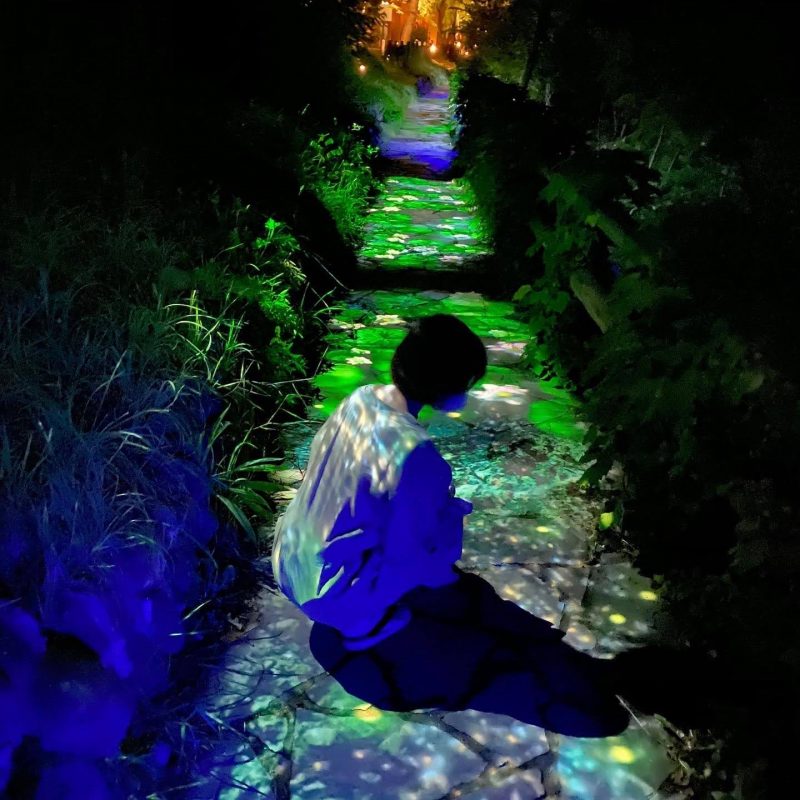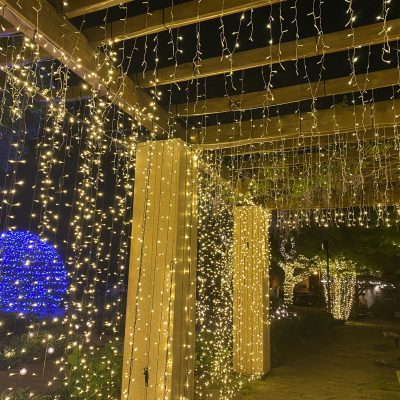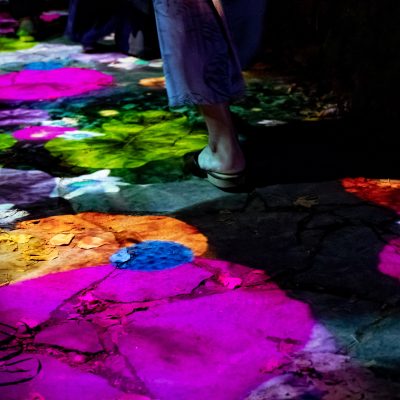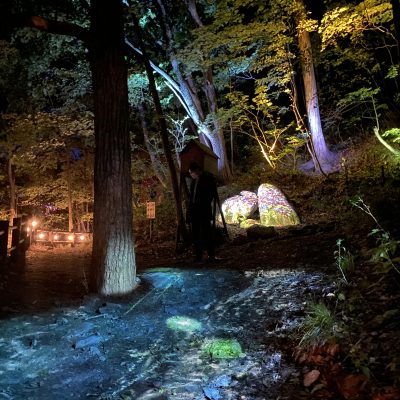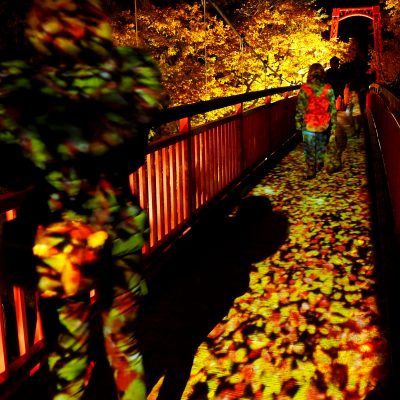 Events
JOZANKEI NATURE LUMINARIE 2023
Jozankei Area Guest Premium Event (Admission target: Hotel guests only)
Sapporo Jozankei Onsen is located in as a national park.
A lighting performance that unfolds with illuminations and projection mapping on a natural walking path in a hot spring town to create a unique glow that is different from the lights in the city. Produced by up-and-coming creative group NAKED. Along with the scent of trees, the murmuring of the river, and the voices of insects, we will deliver "mysterious entertainment on the nature trail". It will make you realize the importance of rich nature.
Information
Event date

2023/6/1~10/31

Open time

19:00~21:00(18:00-21:00 in September and October)

Venue

Futami Park ⇔ Futami Suspension Bridge

Fee

Free (Admission target: Hotel guests only)

Parking

Sports Park Free public parking lot (along Route 230, next to Hotel Milione)

Other

【JNL Q&A】
Q Will it be canceled due to sudden bad weather?
A Yes. It may be canceled even during the event,such as when the river rises due to heavy rain.

Q Is there a toilet?
A There is a public toilet at the entrance of the venue.

Q Is there a smoking area?
A: No. Smoking is prohibited in the venue.

Q Is there a trash can?
A No. This is in a national park. Please take your trash home with you.

Q Although it is limited to hotel guests, can I enter for day trip bathing?
A Sorry.Limited to guests only.

Q  Where are the eligible accommodations?
A  Accommodations affiliated with the Jozankei Tourism Association (Please check our website). Please receive an " admission ticket" from the hotel.

Q How long does it take to enjoy the event? How big is the venue?
A It takes about 40 minutes. It is a passage of about 460m round trip. There are 7 illumination spots.

Q Is there a shuttle bus to the venue?
A  A free shuttle bus is available every weekend (mainly Fridays and Saturdays) from the end of July until the last day of the event. Please check the web site.

Q Is there any restaurant near the venue where I can stop by?
A A souvenir shop, bar, shumai shop, ramen shop, and snacks are within a 3-minute walk from the venue. Please enjoy it in conjunction with the event.

【Notes】
・The illumination will be turned off at 21:00. Please leave the venue by that time.
・Cobblestones, stairs, and steps are in the venue.So please come with comfortable shoes.
・Please do not run inside the venue. Some parts are dark due to staging effects. Please watch your step. Please keep an eye on your children.
・Please do not touch any equipment installed in the venue. In some cases, we may charge you for damage to equipment or other equipment caused by the customer.