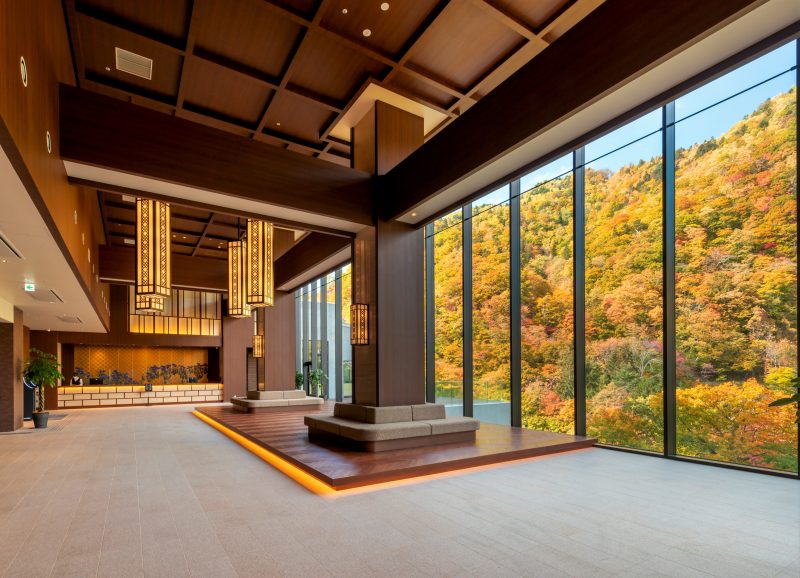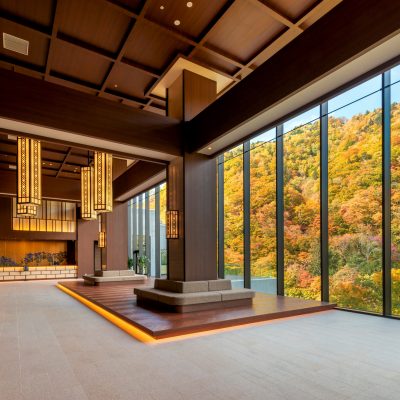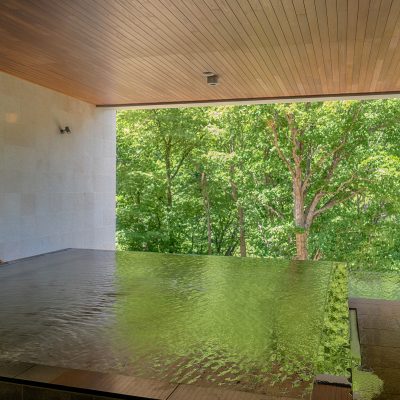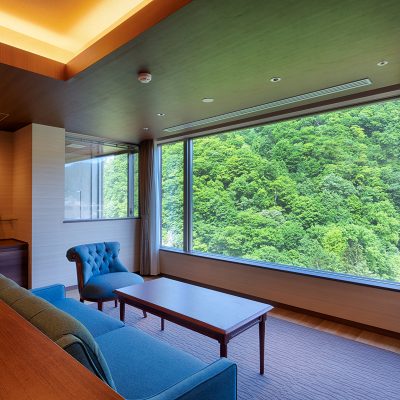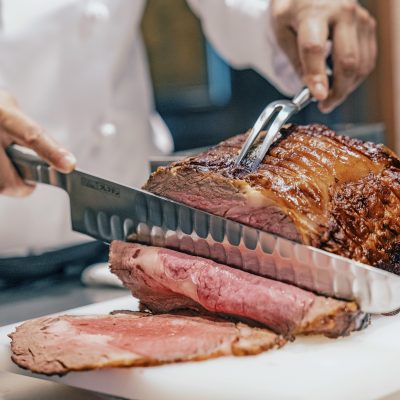 accommodation facility
GRAND BLISSEN HOTEL JOZANKEI
Immerse yourself in supreme relaxation and fine cuisine.
The murmur of the stream, the budding grass and flowers.
In Jozankei, a beautiful onsen village in Hokkaido, you can feel the breath of Mother Nature.
The crisp air wraps the land in a sense of serenity like no other.
A sophisticated holiday enhanced by spacious hot spring baths with a magnificent view,
and cuisine that captures the four seasons of Hokkaido.
The harmonious blend of traditional and modern design creates a tranquil haven.
There is no end to the pleasure you will find here: the guest room bath where you can enjoy the scenery,
the flickering flame of a wood burning stove in the library and tearoom, beauty treatments that take you away to new places,
among other special experiences, step inside, to begin a journey just for you.
Information
Accommodations fee
(per person)

19,800~50,520円
Category
Area

Jozankei Onsen

Classification

Hotel / inn

Hot spring

En-suite open-air hot-spring bath, Open-air bath, Sauna, Beauty salon / spa, Exfoliation treatment

Facility / other

Shuttle service, Wi-Fi, Barrier free, Working space
Address

061-2302 北海道札幌市南区定山渓温泉東4丁目328

Phone

0120-489-353 or 011-598-2214