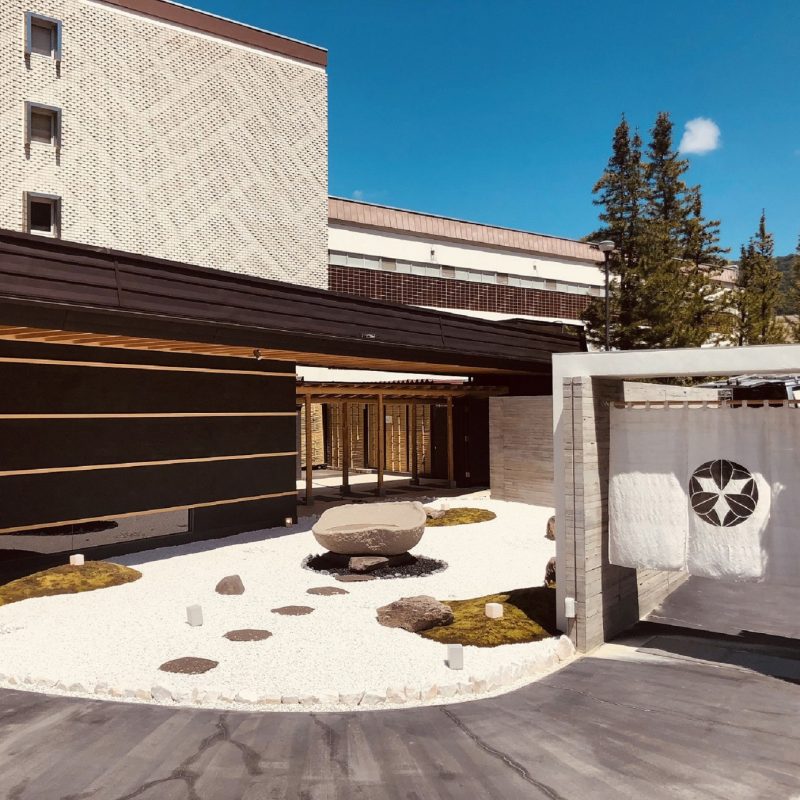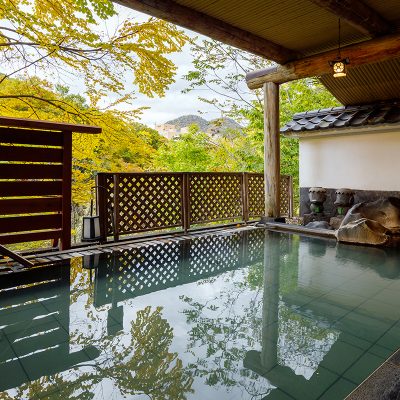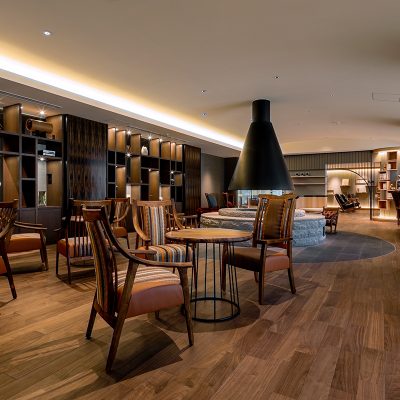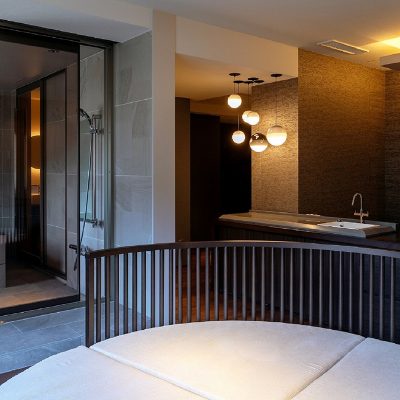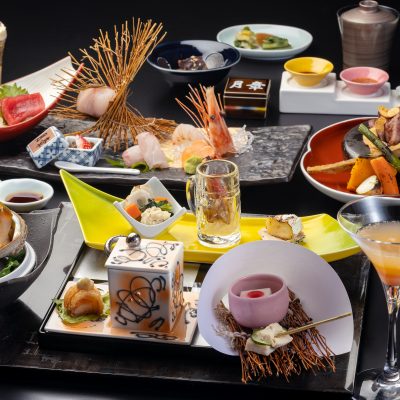 accommodation facility
Shogetsu Grand Hotel
Hospitality with all our heart and fine food, grown out of our tradition
Founded in 1934, all the guest rooms, lounge, large baths, open-air baths at Shogetsu are facing the valley, so you can enjoy the beauty of the valley of Jozankei in four seasons.
We make the most of the taste of ingredients and use seasonal produce for our seasonally changing Japanese traditional course meals.
Experience our hot springs, abundant free-flowing spring water with various efficacies, directly from the source.
Information
Accommodations fee
(per person)

24,200~49,500円
Category
Area

Jozankei Onsen

Classification

Hotel / inn

Hot spring

En-suite open-air hot-spring bath, Privately reserved bath, Open-air bath, Sauna

Facility / other

Shuttle service, Wi-Fi
Address

061-2302 HokkaidoSapporoMinami-ku Jozankei Onsenhigashi 3-chome239

Phone

011-598-2231

Nearest bus stop

Jozankei jinjya mae