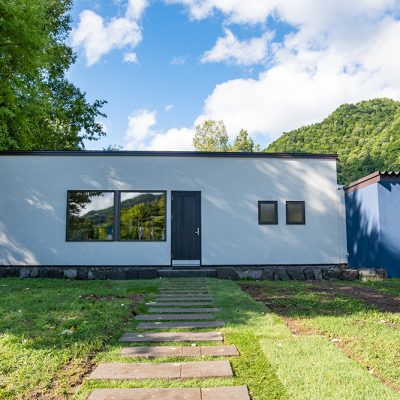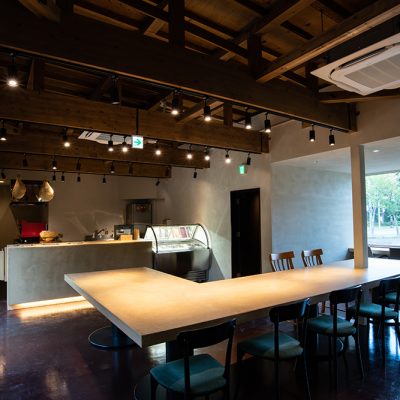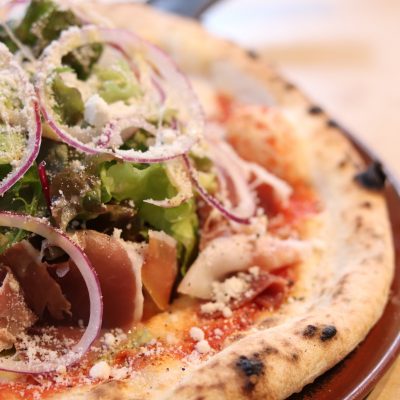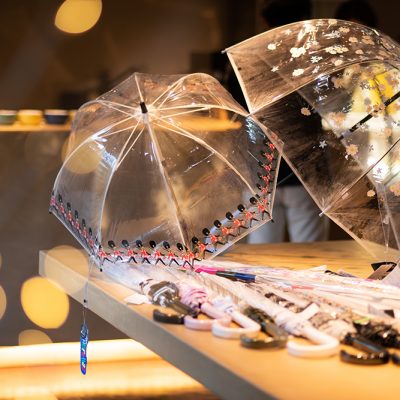 restaurant or souvenir shop
Amenohi to Yukinohi
On "rainy days and snowy days"
you can just chill out eating ice cream, eating pizza or soup, reading a book, or chatting.
Feel happy and at ease to just relaxing in one spot, more leisurely than usual.
What's the view of the scenery outside like from our warm interior?
When you look closely at the snowflakes and drops of rain stuck to the glass, don't they look different?
Let your mind relax, and have a time where you can just be yourself
at Amenohi to Yukinohi.
— — — — — — —
This is a small shop with gelato made from a base of Bieicho Jersey cattle milk,
and pizza prepared under the supervision of the chefs of the DAIICHI HOTEL.
Takeout pizza also available (Takeout box fee + 100 yen tax not included)
MENU
Gelato: Double… 470 yen (tax included) Triple… 570 yen (tax included)
Pizza: Rain and snow luxury salad pizza…. 1,850 yen (tax excluded) Rain and snow Japanese-style pizza…. 1,650 yen (tax excluded) 4 cheese pizza with honey…. 1,450 yen (tax excluded) Margherita…. 1,250 yen (tax excluded)
Soup: Various 400 yen (tax excluded)
Drinks: Coffee…. 350 yen (tax excluded) Oolong tea…. 350 yen (tax excluded) Sapporo black label beer (small)…. 500 yen (tax excluded)
Information
Business hours

10:00am〜6:00pm (pizza Lo5:30pm)
Category
Area

Jozankei

Classification

Café / sweets

Other

Wi-Fi, Lunch, Take out, No smoking
Address

061-2303 北海道札幌市南区定山渓温泉西2-41

Phone

011-596-9131