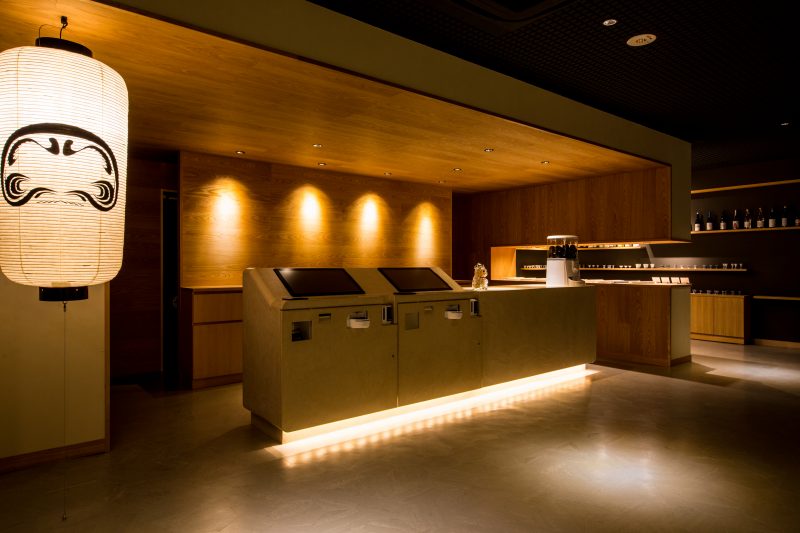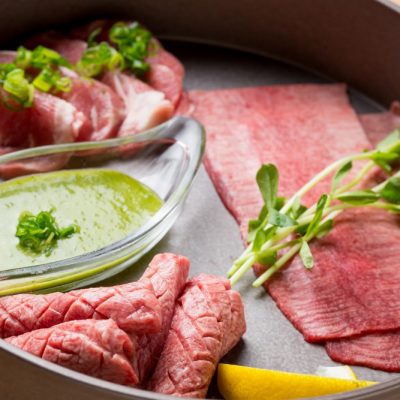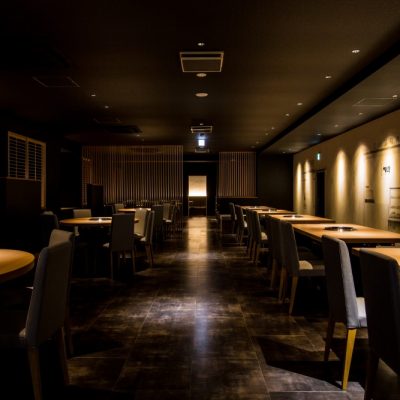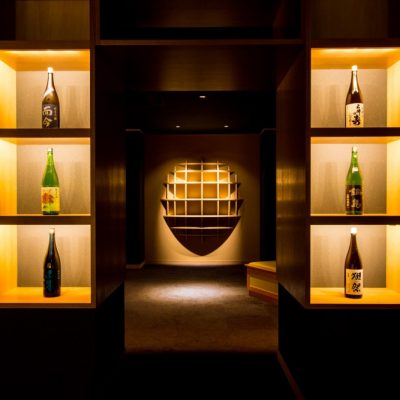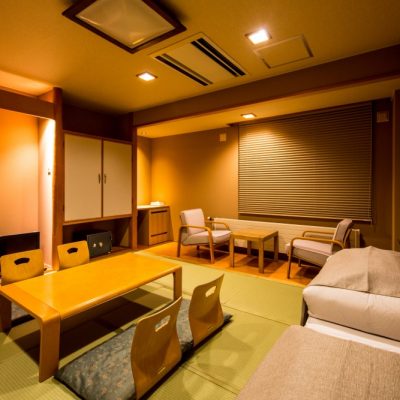 accommodation facility
Hatagoya Jozankei Shoten
More Freely. More Carefreely.
More Freely. More Carefreely.
The only thing that's decided is who to go with.
What you do depends on your mood.
Travel casually, without plans, pass the time as you like, where you like,
you have 100% freedom at Hatagoya Jozankei Shoten.
Hatagoya Jozankei Shoten is an inn made from a renovated 47-year old recreational facility.
Dinner is a Jozankei Butcher's Shop yakiniku course, and a sake selection from Sake Store Jozankei Shoten centered around over 100 different famous sakes from around Japan, such as Juyondai, Denshu, and Aramasa No. 6.
And of course there is an open-air bath with water flowing directly from the spring source.
Check in a little late, check out a little late,
this is a hot spring inn where you can stay just as you like, without being bound by formality.
Information
Accommodations fee
(per person)

¥1,1150~¥15,000

Other

Facilities exclusively for junior high school students and older.
Category
Area

Jozankei Onsen

Classification

Hotel / inn

Hot spring

Open-air bath, Sauna

Facility / other

Shuttle service, Wi-Fi
Address

061-2303 北海道札幌市南区定山渓温泉西2丁目5番地

Phone

011-598-2929

Nearest bus stop

Jozankei Bridge