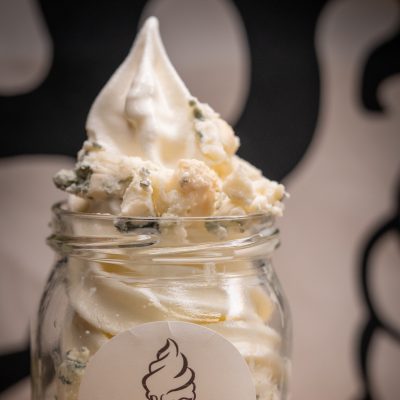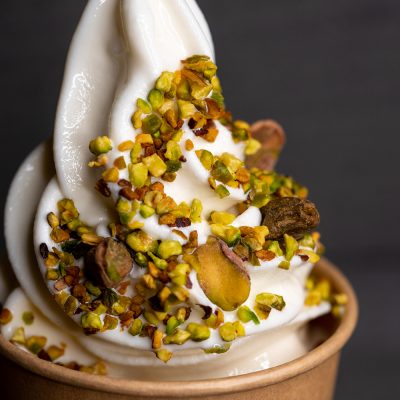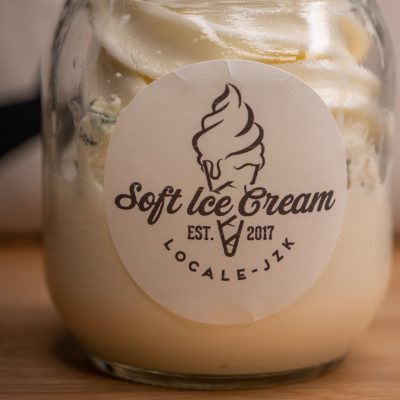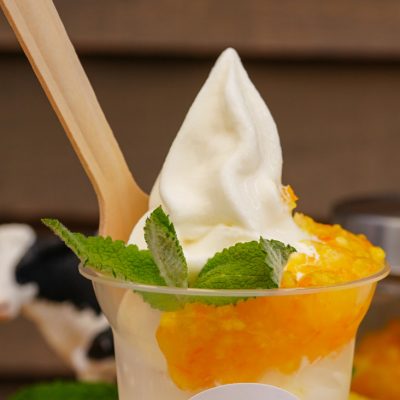 餐飲店・特產店
LOCALE JZK SOFT ICE CREAM
Soft cream specialty shop LOCALE-JZK has reopened at our new location in Jozankei Onsen! Opening hours 10:00am~5:00pm. Opening days at Wednesday, Friday, Saturday and Sunday! Come and enjoy a take out soft cream from the famed Ise farm. Grass-fed, and additive-free, made with an Italian Carpigiani soft ice machine, the best! We are located near the Nishikidai park and Jozankei Shoten Hotel. Take out and enjoy outside while walking around beautiful Jozankei! Our Soft Cream!
Our Soft Cream comes directly from a small dairy farm in Northern Hokkaido called Ise Farm. Grass-Fed, free-range cows provide the milk and no additives are used to produce this delicious soft cream. Made using a Carpigiani soft cream machine, the best! Come and try some we guarantee you will love it!
信息
營業時間

10:00〜17:00

公休日

Thursday
分類
地區

定山溪

分類

咖啡・甜點

其他

外帶, 禁煙
地址

061-2302 Jozankei Onsen Nishi 1-50, Minami-ku, Sapporo, Hokkaido

電話

011-212-1536