[Time required: 2 nights, 3 days]
A relaxing trip to Jozankei in winter, to be soothed by nature and animals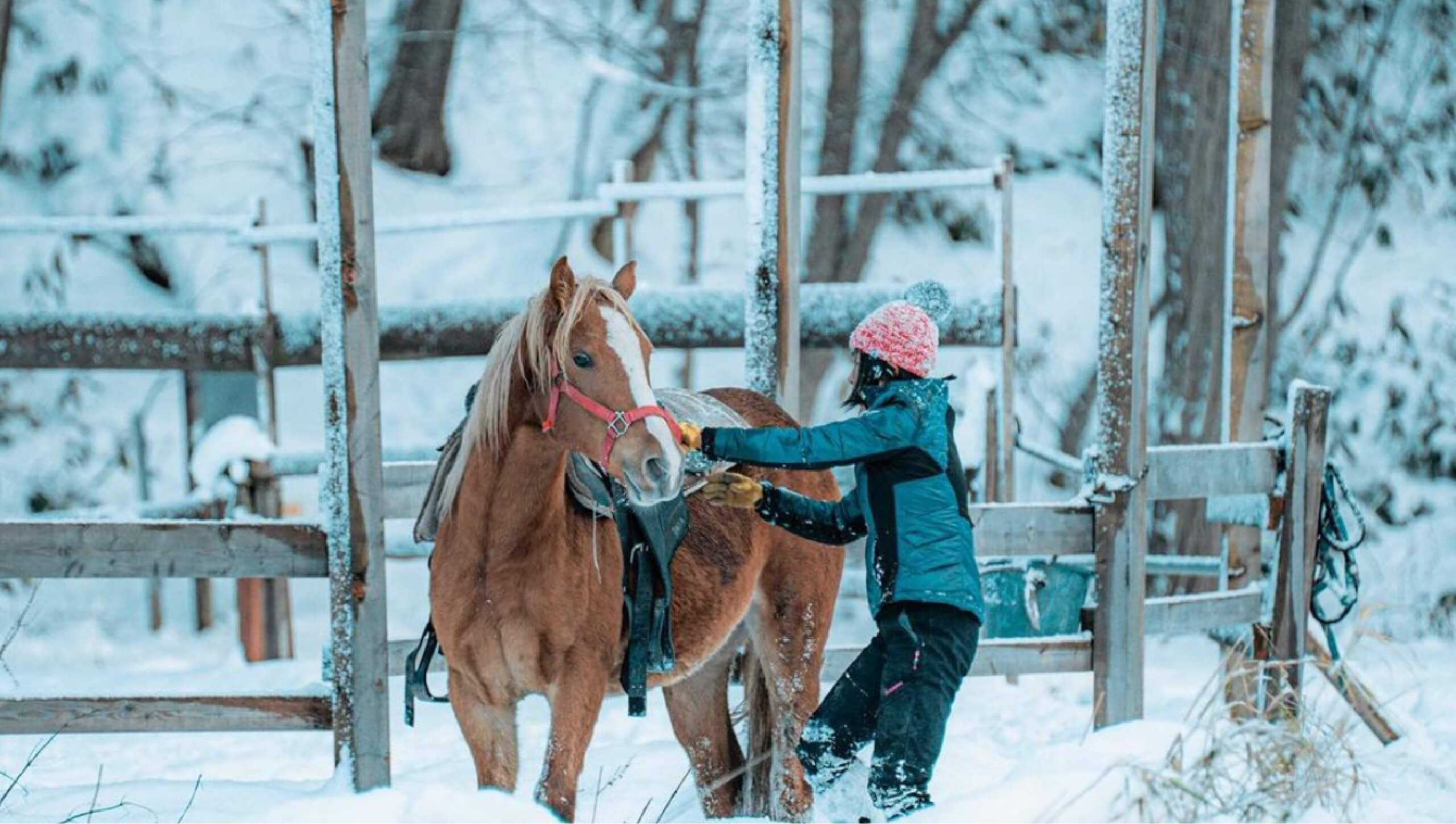 Spend extraordinary time in a meaningful way, amid nature
Day 1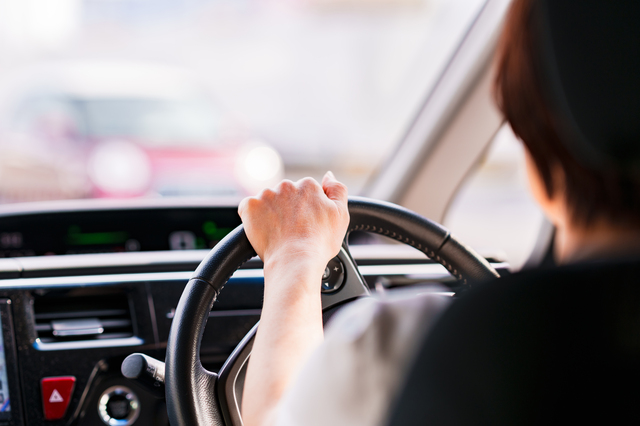 10:00 am
Depart from Sapporo Station to Jozankei, by car
Because the roads in Sapporo in winter are often icy and congested, it's best to leave early with plenty of time to spare. Safe driving is the golden rule. Beautiful snow-covered mountains can be seen along the way.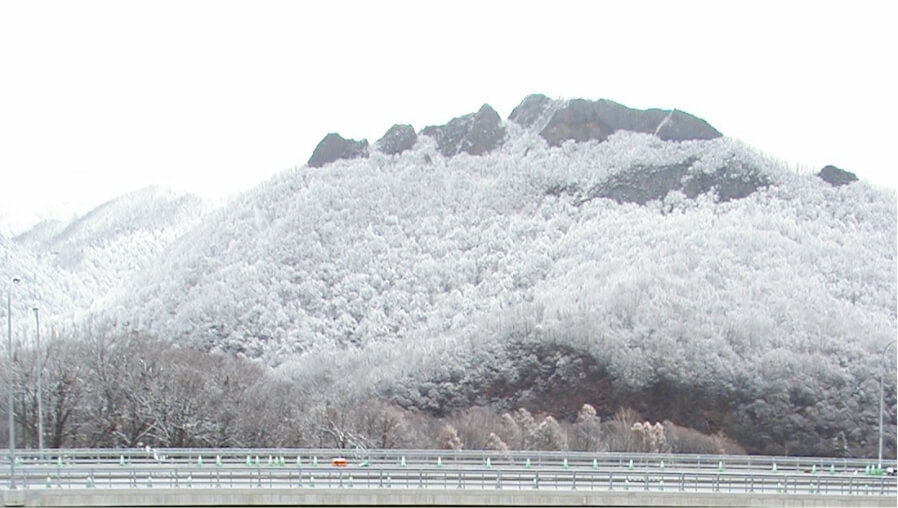 11:00 am
Arrive at Hakkenzan Winery
Lunchtime at the Kitchen & Marche
The Hakkenzan Kitchen & Marche opened within the grounds of the winery in 2020. Local vegetables and healthy dishes all look delicious. The snow-covered vineyards are visible from the windows.


0:00 pm
At the shop, select the wine to drink in your room in the evening
From the various wines produced at the adjacent winery, why not select the 'dam-matured wine,' which was aged using the Hoheikyo Dam tunnel as a cellar.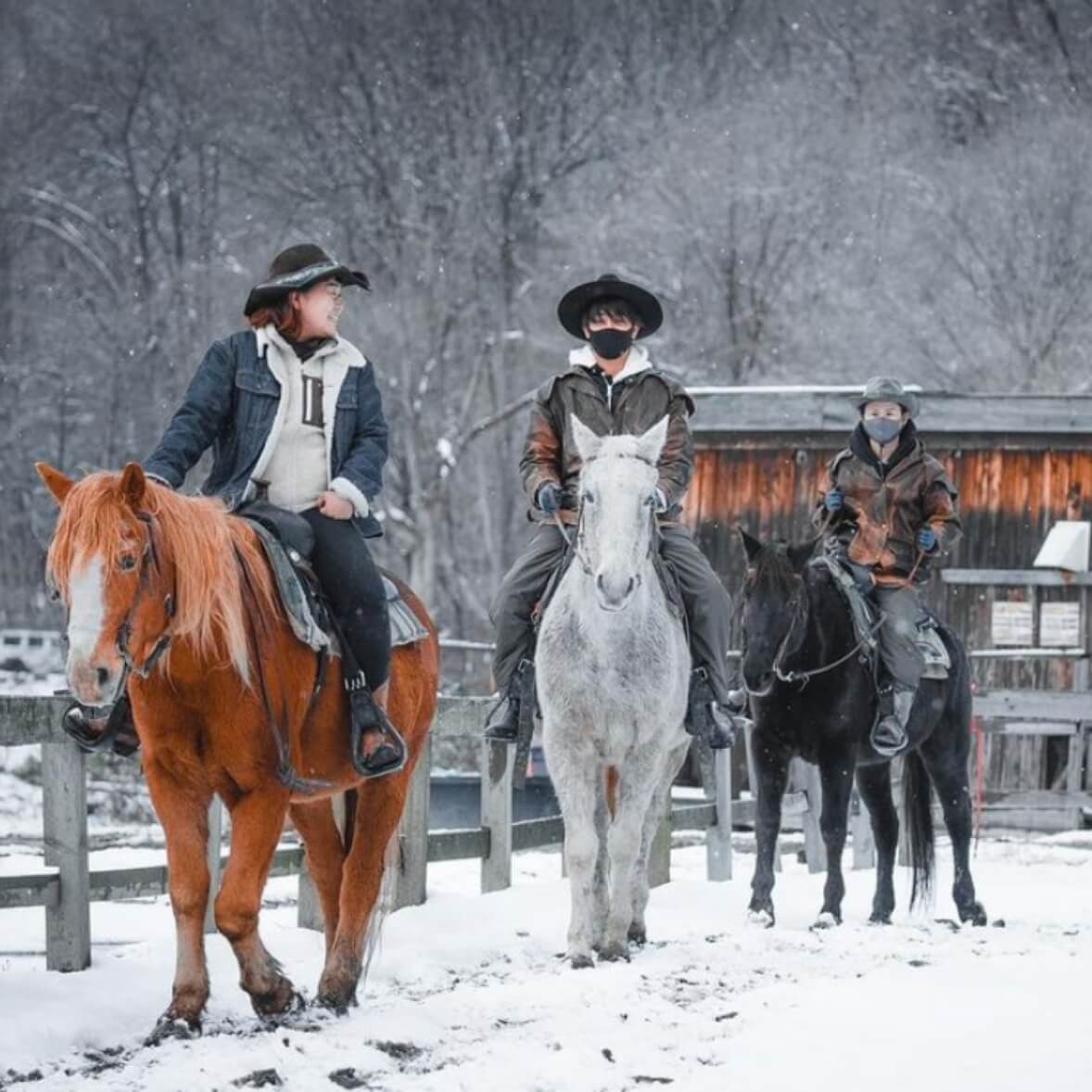 1:00 pm
Horse-riding amid the snow
at the foot of Mt. Hakkenzan
A horse-riding activity that even novices can enjoy. Staff dressed in wild-west-style costumes provide fun yet detailed guidance for peace of mind. Clothing such as hats and vests are also available to rent, so anyone can ride in a Western-style mood. Horse-riding in winter enables the rider to feel the comfortable warmth of the horse's body, directly. Enjoy the scenery from a different perspective as you proceed slowly through a world of white on horseback.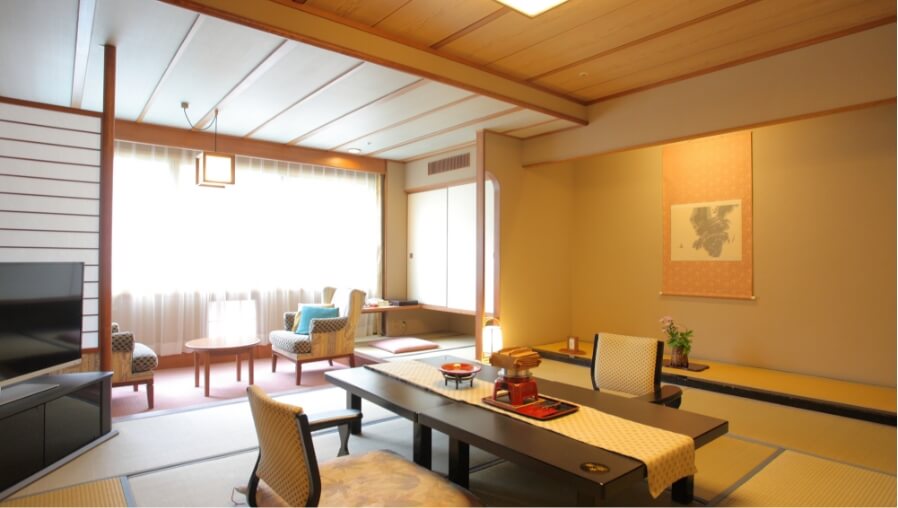 3:00 pm
Depart for your accommodation at Jozankei Onsen
It takes about 15 minutes by car from Hakkenzan to the Jozankei Onsen resort. Just pass through the tunnels and you're there.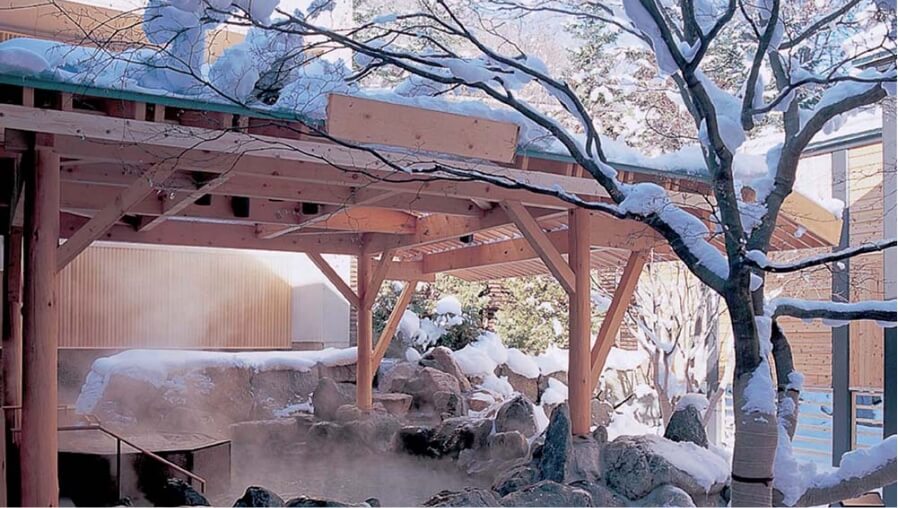 Arrive at your accommodation at Jozankei Onsen
and check in
Upon arrival, relax and warm up in the hot-spring bath and enjoy the delicious food and hospitality to your heart's content. Then, raise a toast with a glass of the dam-matured wine selected from the Hakkenzan Winery.
Day 2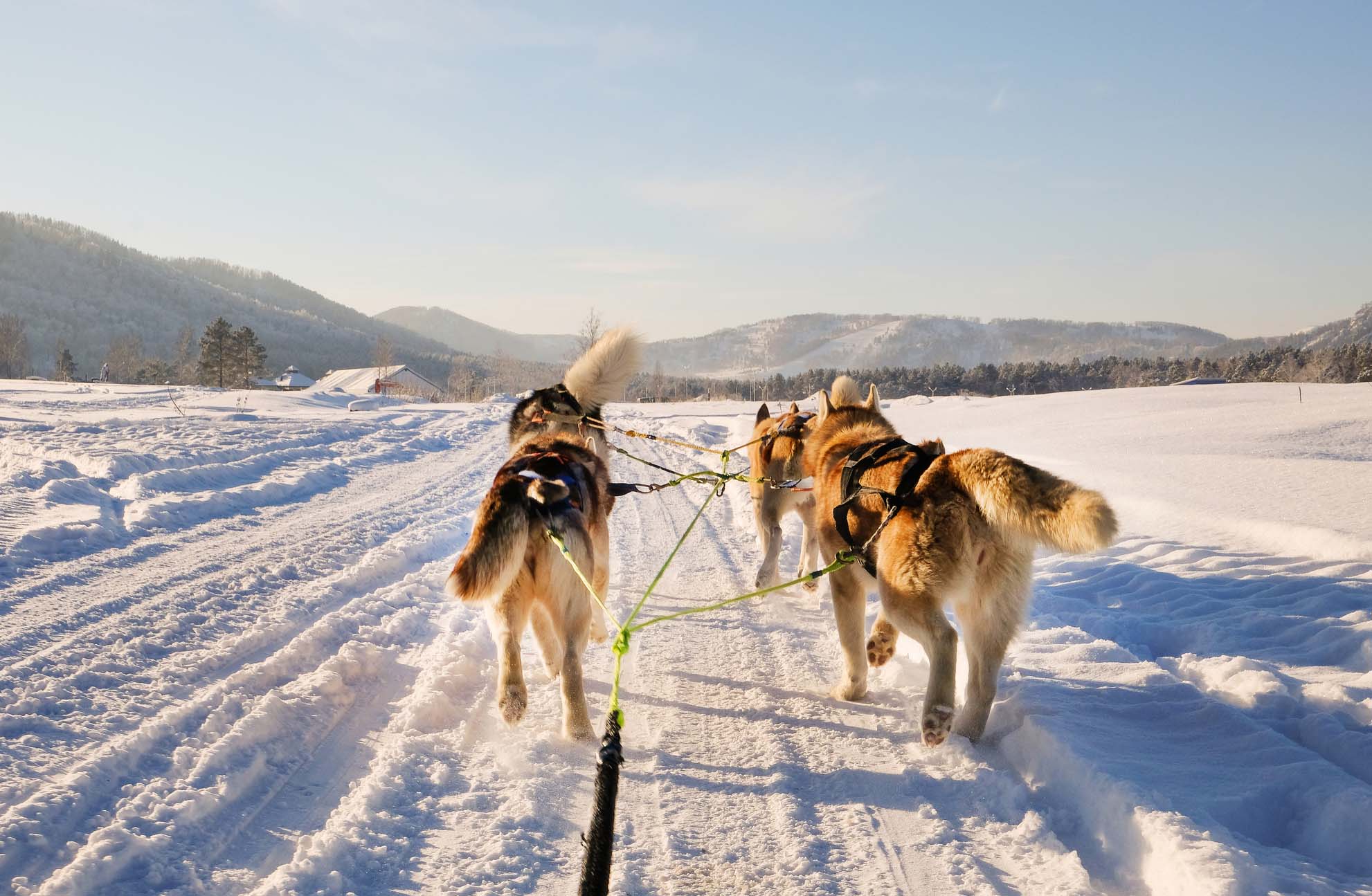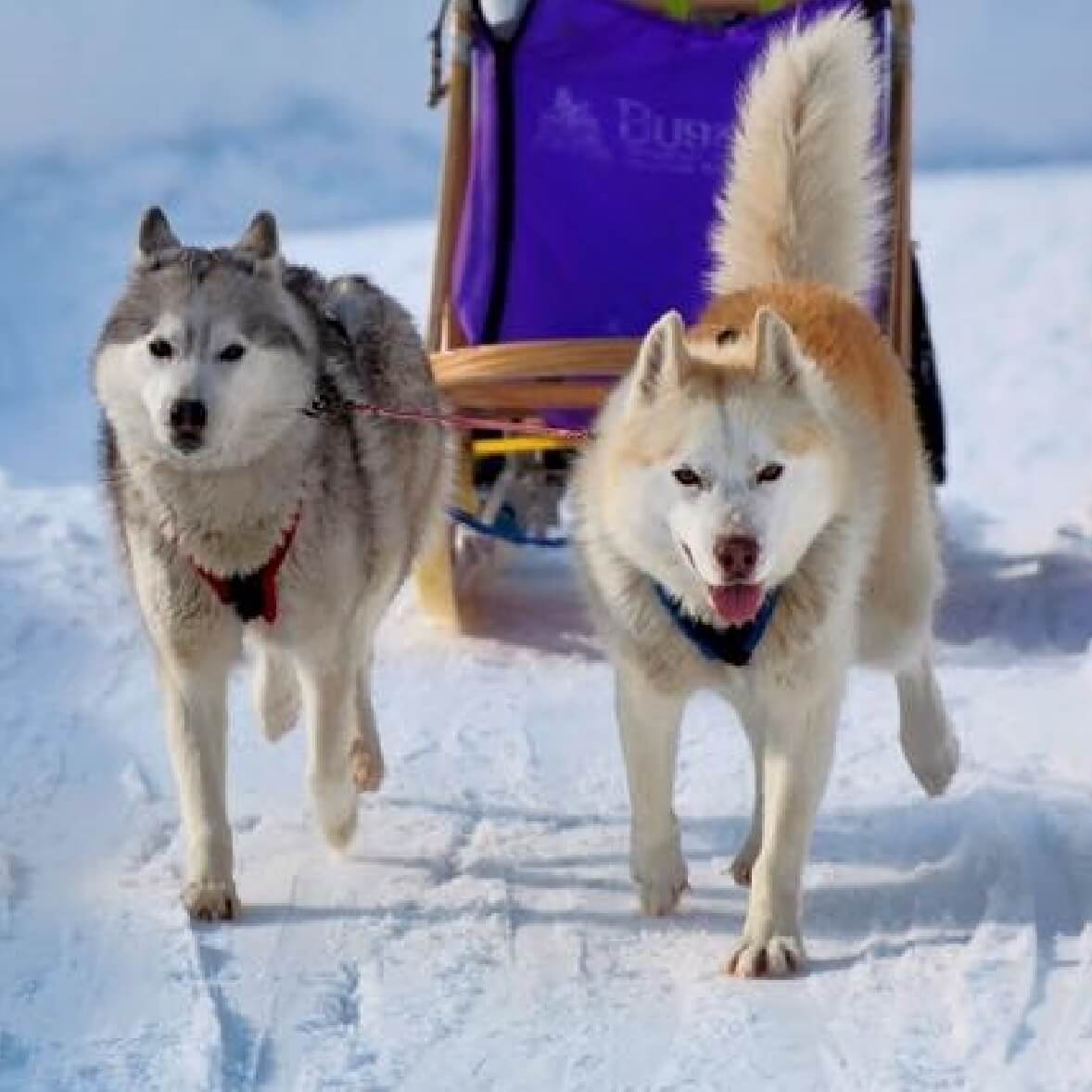 10:00 am
Depart from the accommodation at Jozankei Onsen
Put on some warm clothes and drive to North Safari Sapporo
10:30 am
Hang out with animals at
North Safari Sapporo
Try your hand at dog sledding, the most popular winter activity! The exhilarating feeling of riding on a sled pulled by dogs is irresistible. After the dog sledding activity, see the fascinating animals in the zoo. Depending on the time of day, you may also be able to interact with the animals.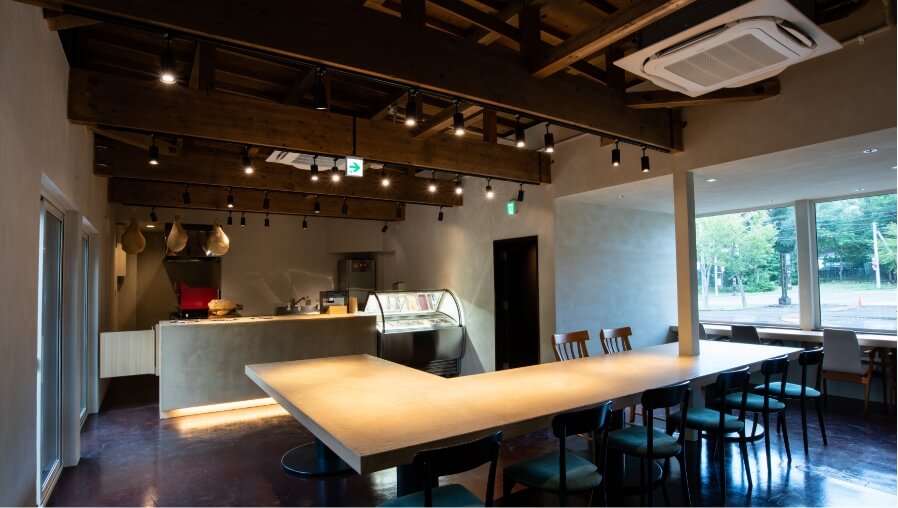 1:30 pm
Depart from North Safari Sapporo or a late lunch at a restaurant in the Jozankei area
The Jozankei area has a wide variety of dining options, from pizza and sweets to Japanese and western-style cuisine. Choose your lunch according to your mood. Some dishes are made with Hakkenzan fruit or local ingredients.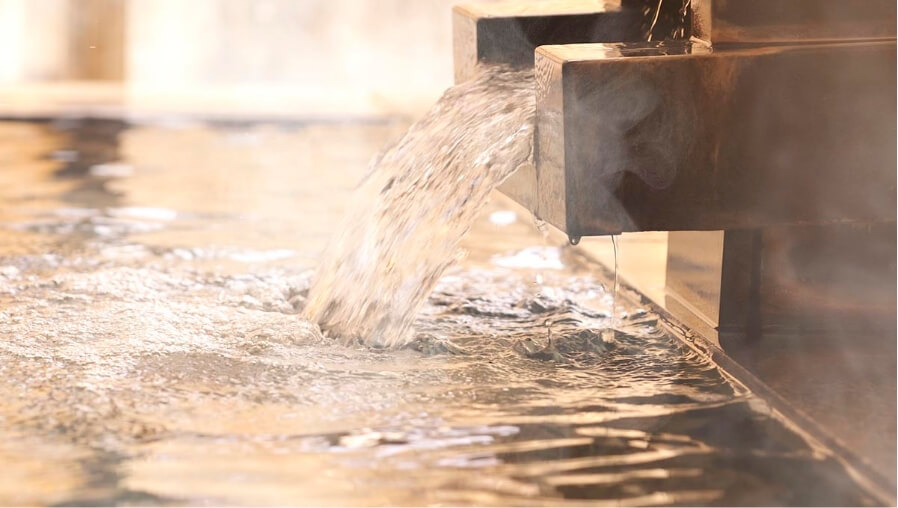 3:00 pm
Arrive at your accommodation at Jozankei Onsen
After a long day of outdoor activities, refresh yourself with a hot-spring bath, beauty treatment or massage. Then enjoy dinner at your accommodation.
Day 3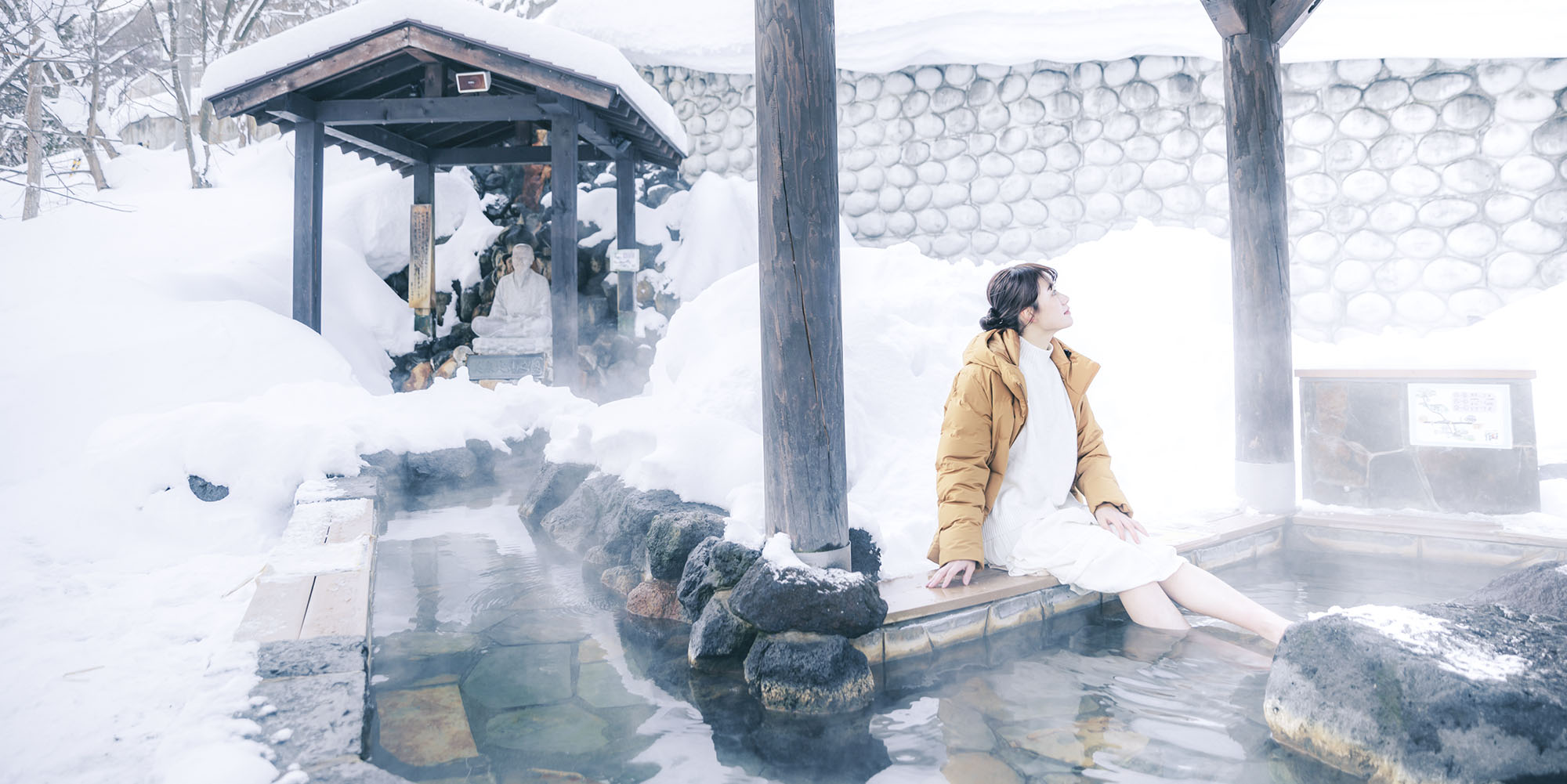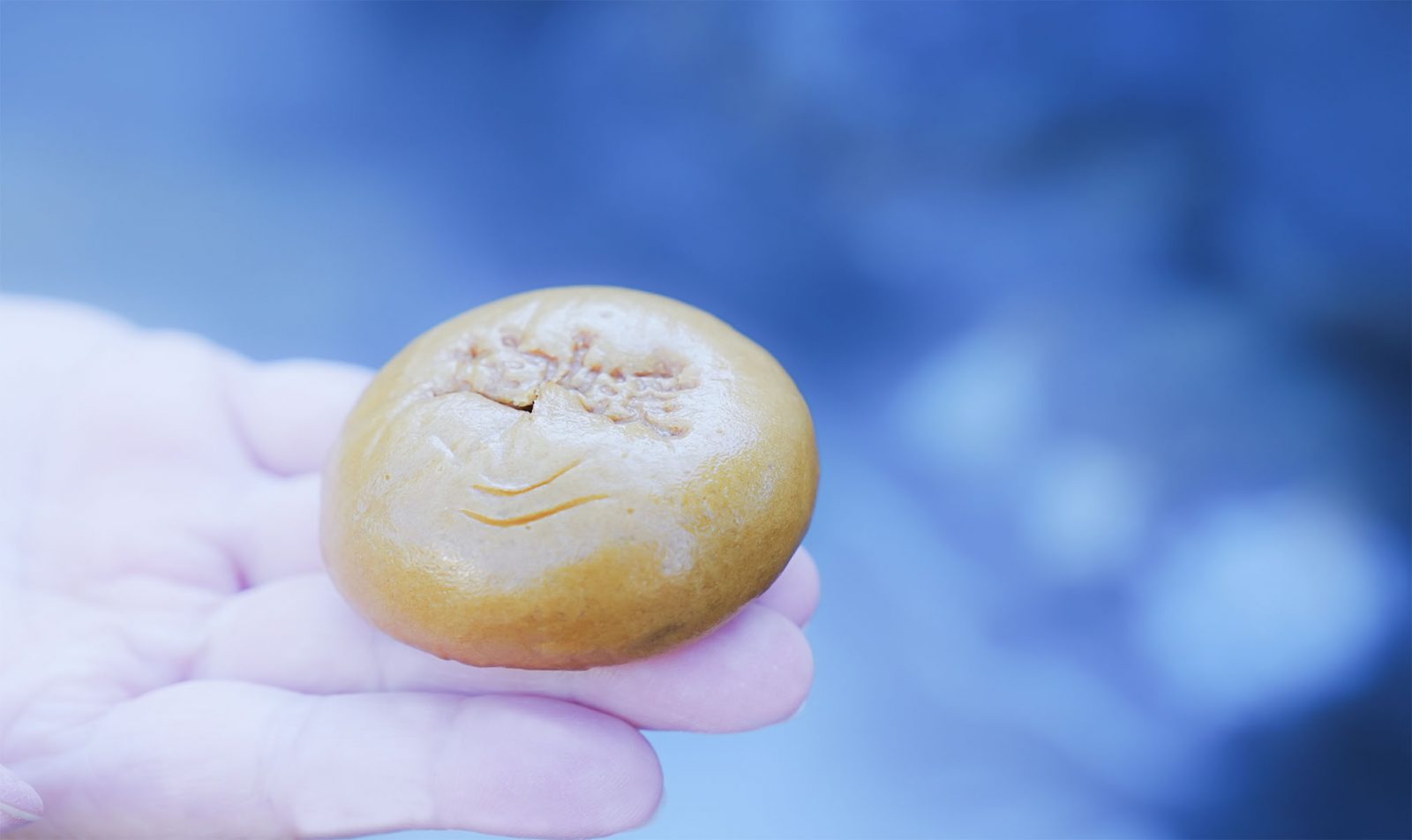 10:00 am
Check out of the accommodation and
eat an 'onsen manju' (steamed bun) in Gensen Park
If you stroll around the hot-spring resort, you'll discover onsen manju (steamed buns), which are made by hand every morning. Why not enjoy a warm, fluffy manju while soaking your feet in the footbath at Jozan Gensen Park?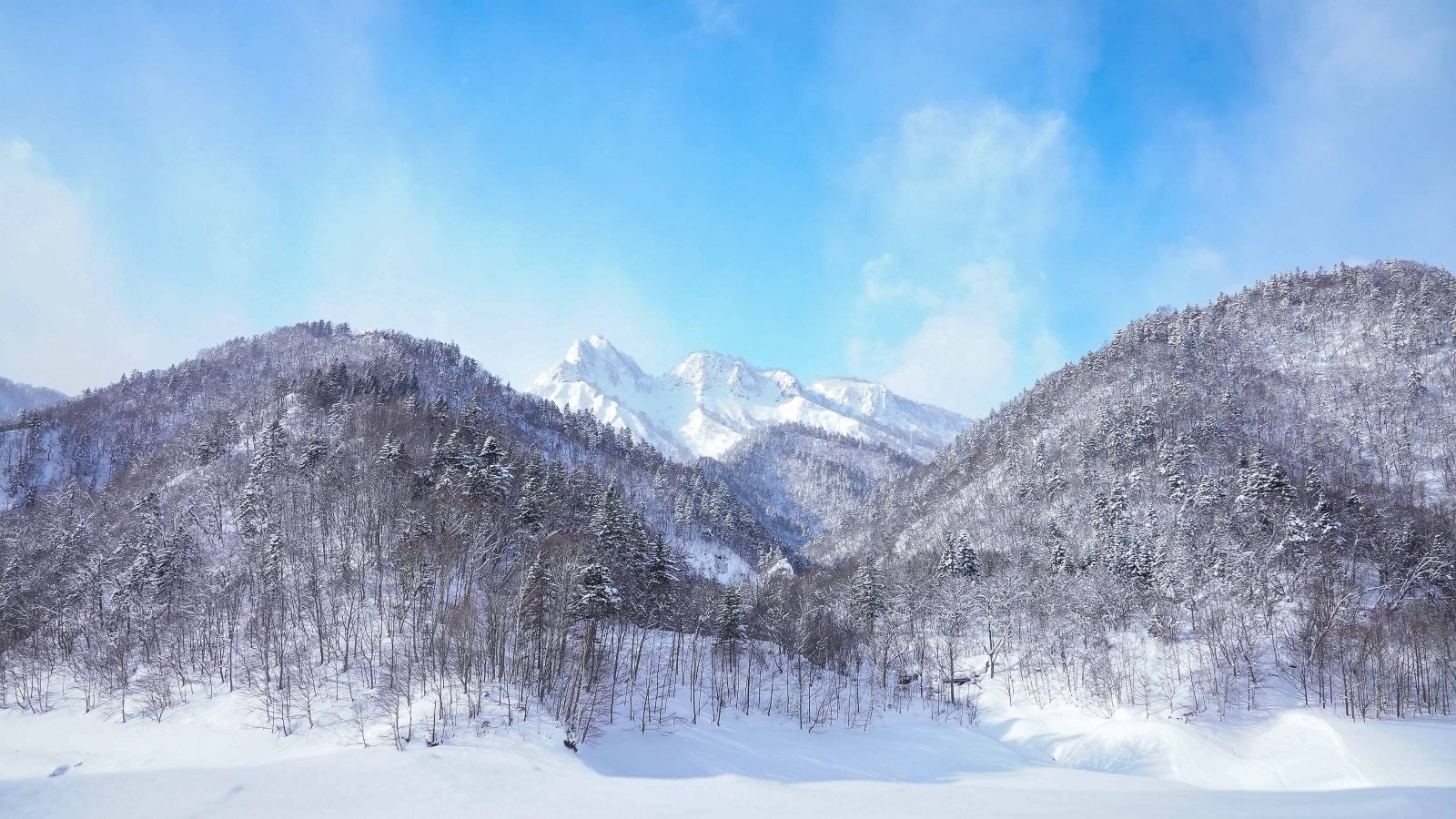 11:00 am
Depart from Jozankei Onsen and tour the view spots
Wander around Jozankei Onsen and discover the 'Stroll Jozankei' signs. These signs provide detailed information about scenic spots and – if you scan the QR code with a Smartphone – will conveniently display nearby places of interest on a map. Get directions to famous bridges that span Jozankei, or to lesser-known view spots.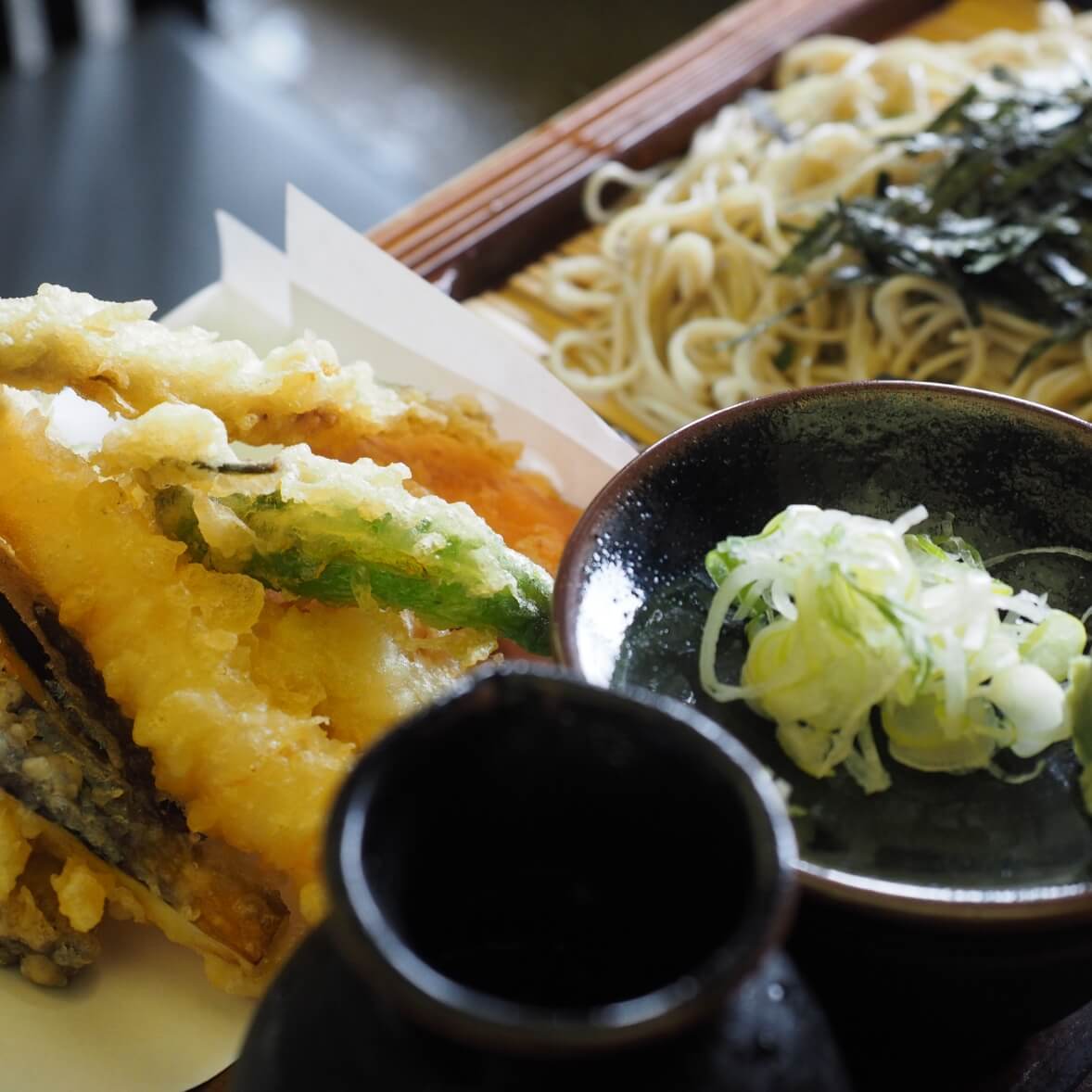 0:30 pm
Return to the Jozankei Onsen resort for lunch
What's for lunch today? There are plenty of places to eat in the Jozankei area, so check-out the website to find something to suit your mood that day!
1:30 pm
Depart from Jozankei Onsen
for Pirka Kotan in Koganeyu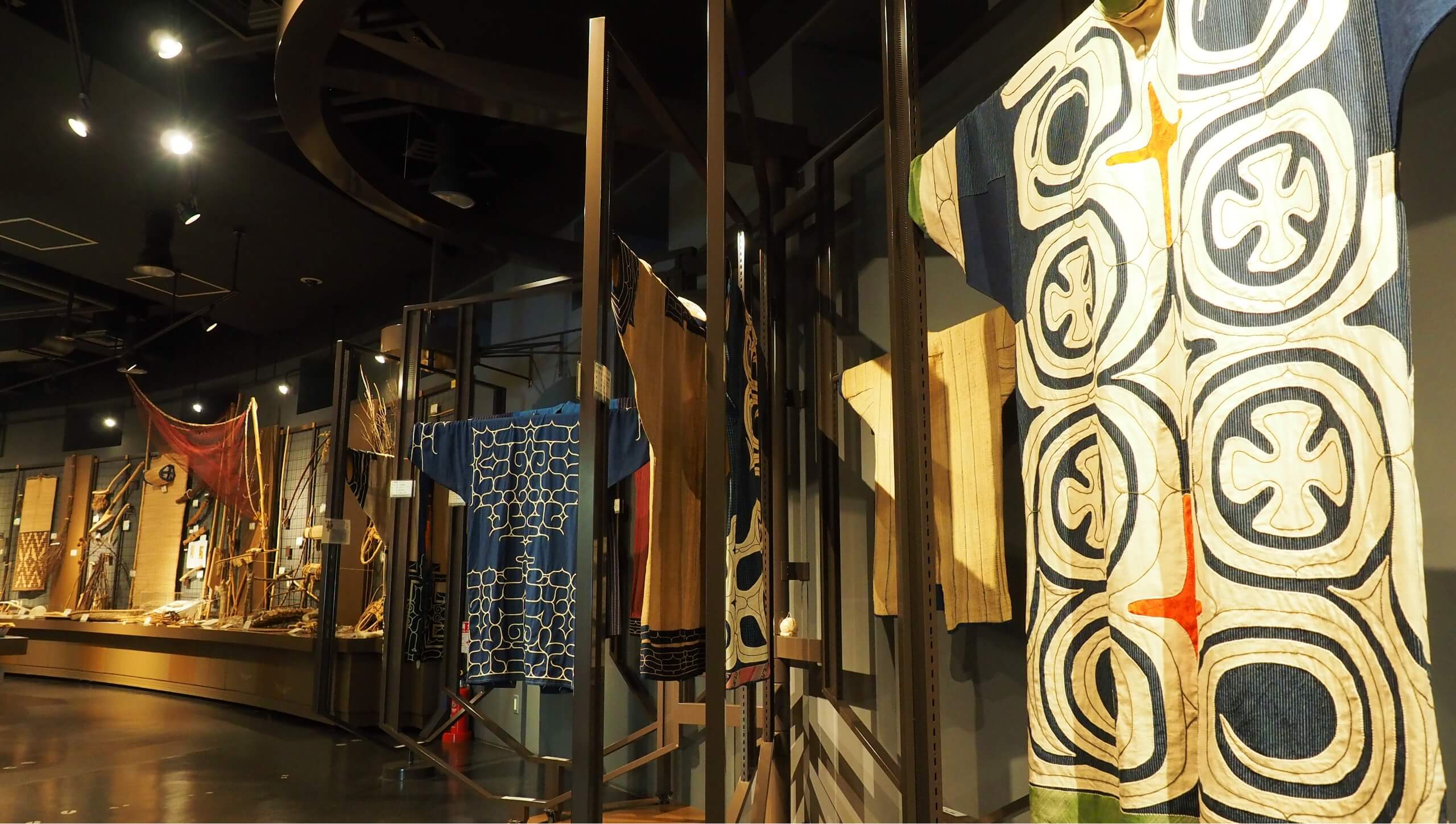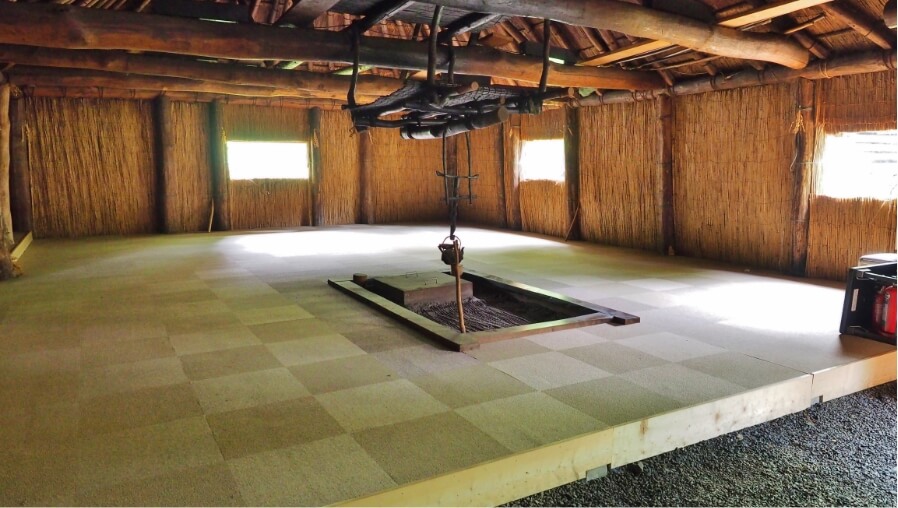 2:00 pm
Arrive at Sapporo Pirka Kotan,
the Sapporo Ainu Cultural Promotion Center
Sapporo Pirka Kotan means 'the beautiful village of Sapporo' in the Ainu language. At this facility, visitors can enjoy learning about the lifestyles, history and culture of the indigenous Ainu, who lived and developed a unique culture in this northern region. In the exhibit room, there are approximately 300 items of traditional clothing, tools and the like on display, many of which can be actually handled.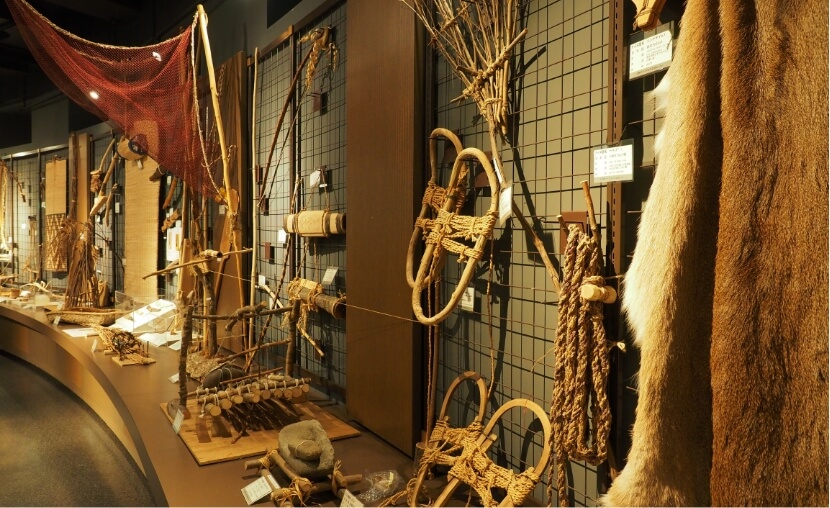 3:30 pm
Depart from Sapporo Pirka Kotan
for downtown Sapporo
All photos are for illustrative purposes only