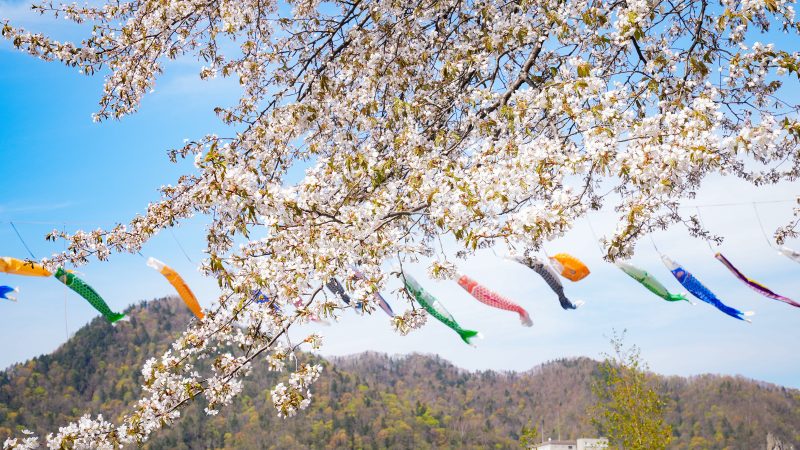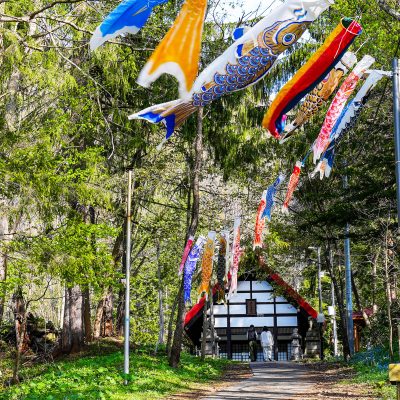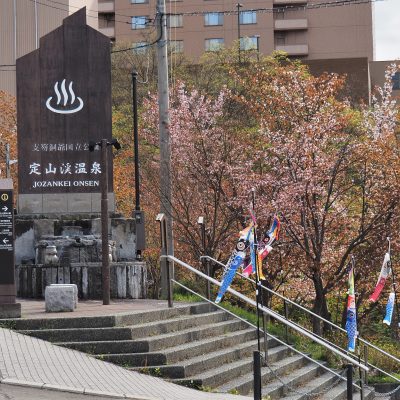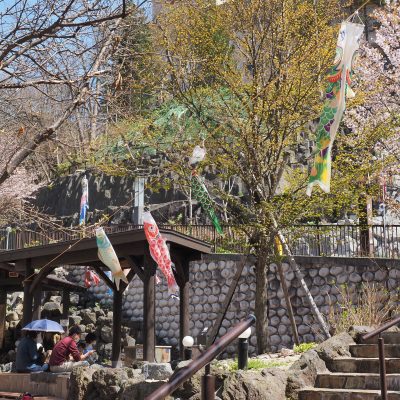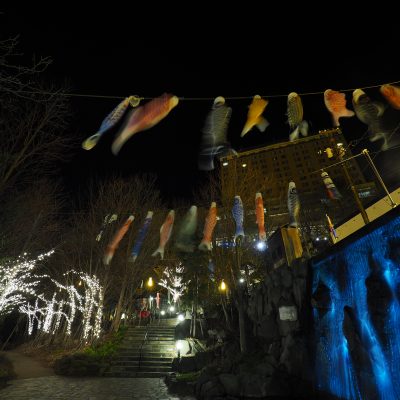 活動
Jozankei Onsen Stream Carp streamer
It began in 1986 and is 37st this year. On the day of child's day, he raises a carp streamer above the Toyohira River
About 400 carp streamers swim in the sky of the hot spring city Spring Festival
At Jozankei Onsen which is also said to be the hot spring of Sapporo, "Jozankei Onsen Stream Carp streamer" will be held for about 1 month from , April 8, 2023 to May 14, 2023. Approximately 400 carp streamers offered by everyone in Hokkaido are relaxing swimming in hot spring towns, Jozankei shrine, footbath facilities and so on has become established as a spring poetry in Hokkaido. The colorful carp streamers swimming in the sky excite the excitement of spring and entertain the eyes of many visitors.
信息
Event date

2023/4/8~5/14

Open time

All day

場地

Center of hot spring town, Jozan Gensen Park, Futami Park, Taro no Yu, Mikaerizaka, Yukemurizaka, Jozankei Shrine, Kappa family's hand bath, etc.

费用

Viewing for free

停车场

For parking, please use the Jozankei Sports Park public parking lot (approximately 40 cars)
*Please refrain from parking on the street such as in hot spring towns.