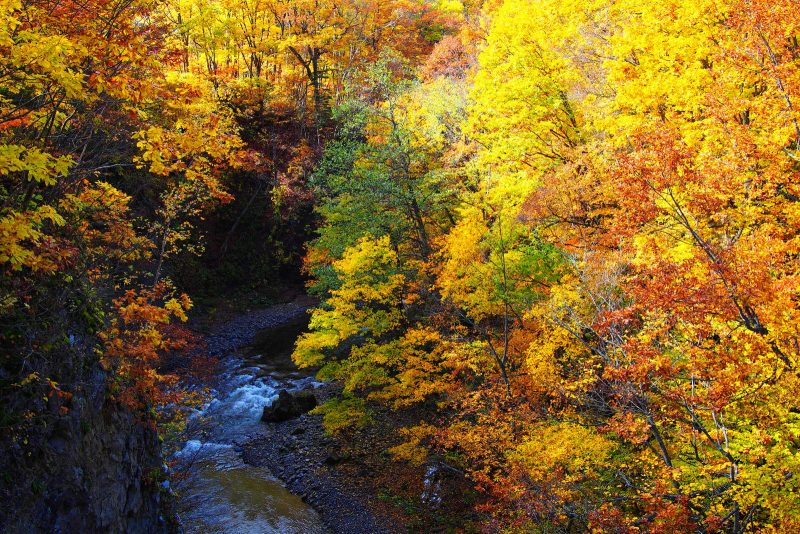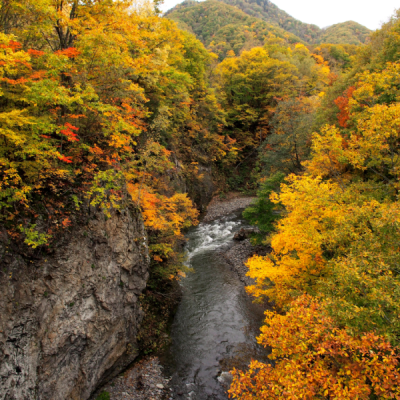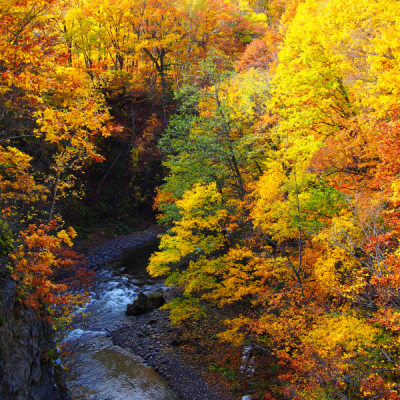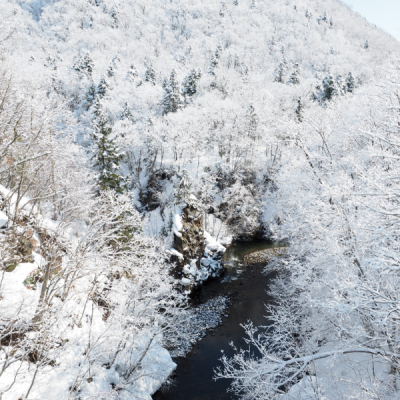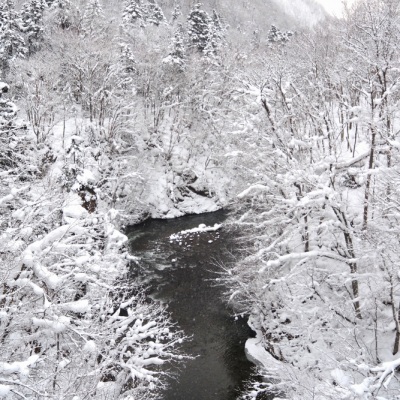 scenic spots
Shigurebashi bridge and Shiraigawa river
The Shigurebashi bridge over the Shiraigawa river, on the way to Jōzankei Dam Downstream Park.
When you see from the Shigurebashi, shades of color of the mountain stream change over time and you can enjoy variations of colors.
The view of autumn leaves from here is magnificent, and this is the secret spot for autumn leaves.
Address

061-2303 HokkaidoSapporoJozankei Onsen Nishi 4chome Minami-ku

Phone

011-598-2012 Jozankei Tourist Association